System of open and re-closure of any type of tray, applied directly to the roll and ready for the packaging.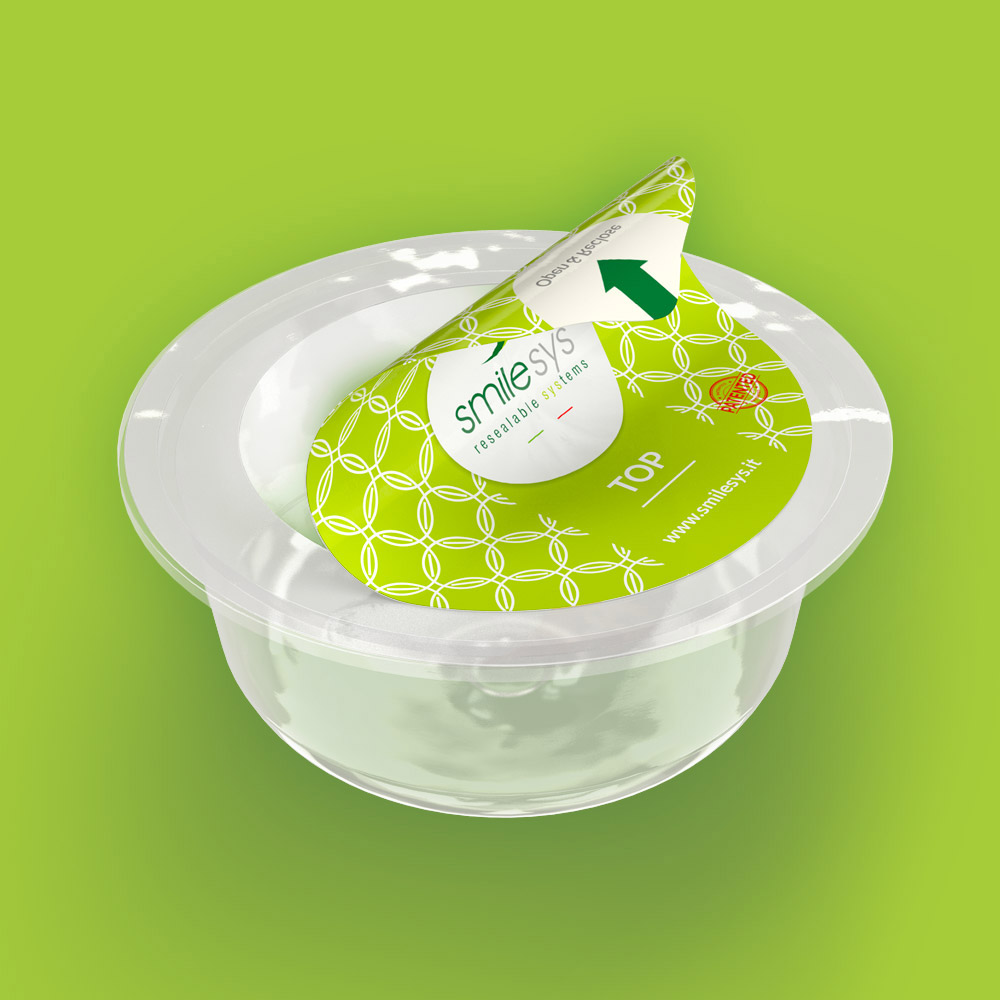 Suitable to all kind of machines for industrial packaging. It is suitable for any kind of tray, both preformed and thermoformed. The types and compositions of films suitable for the label's application are varied, from simple mono-films to laminated ones.
Countless Applications
Ideal for fresh produce but also for snacks and appetizers
Options and Accessories
Warranty Seal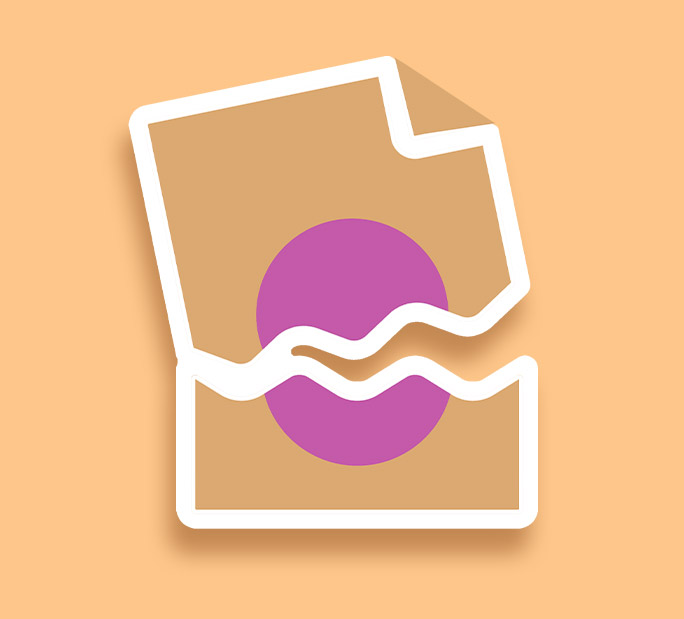 The warranty of inviolability is a fundamental factor on the shelf
Smilesys developes the most performing seals for the different pakaging situations, always giving the customer the certainty that the product is untouched and fresh.
Macro and Microperforation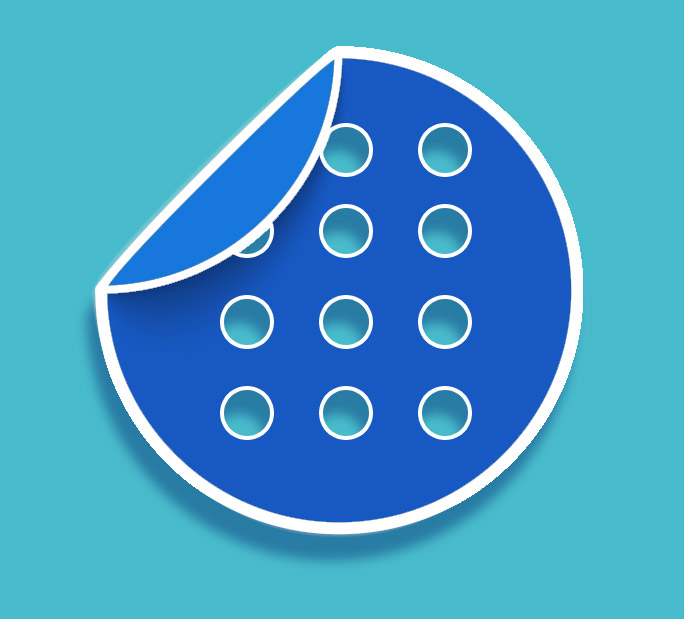 Film perforation increases the shelf-life
To let the product breathe is fundamental for the maintenance of its organoleptic features; that's why thanks to film perforation through laser or metallic punches it is possible to control the exchange of oxygen and carbon dioxide between the product and the surrounding environment, and so to increase the shelf-life.
Paper Plus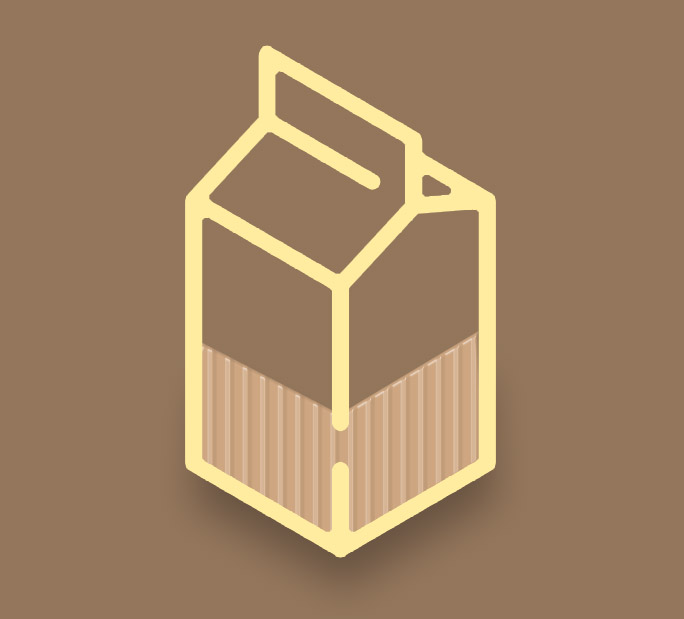 Packaging with paper details
To have some paper details applied on the film can grant a great appeal on your product and provides it with a fascinating and rustic touch reminding its genuineness and bio-qualities.
BRAILLE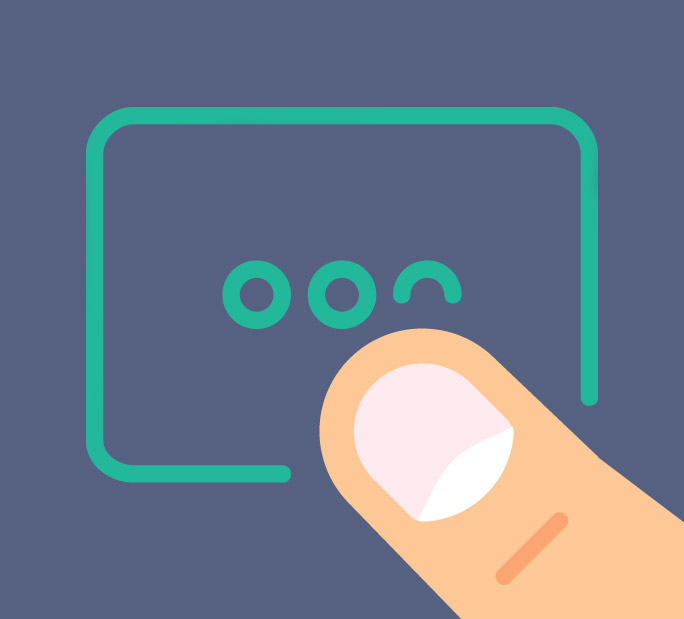 Relief printing on the label for blind people
Relief printing is a unique betterment which makes the package accessible for anyone, even for visually handicapped people. A silk-screen printing solution which allows to write any information on the label in Braille characters: content, ingredients, allergens, nutritional values, etc.
Ajustable Label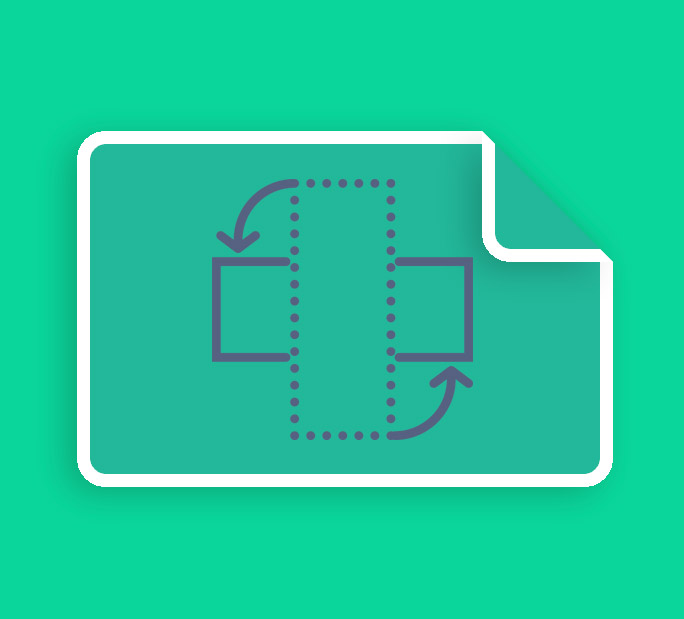 Suitable for all needs
The label resealable Smile is perfectly adaptable to the technical and functional requirements of the product.
Fully Customizable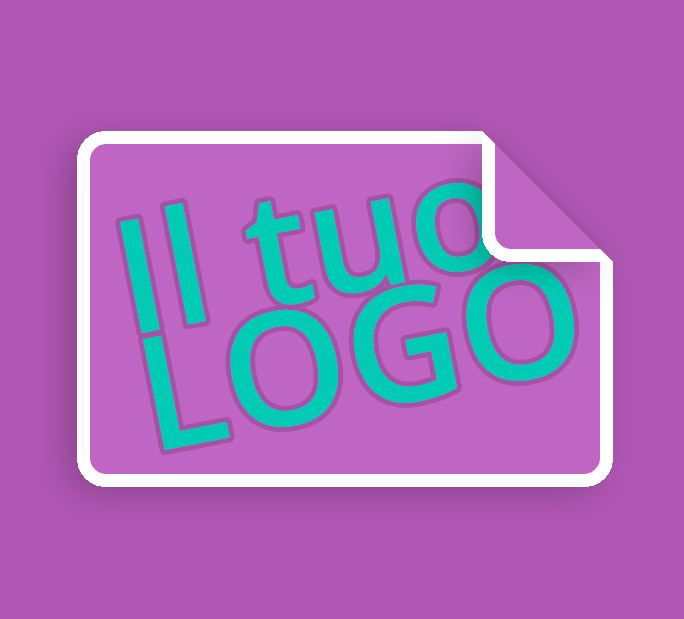 Graphics and die-cut are customizable according to customer's requirements
Our labels are fully customizable in terms of graphics, shapes and sizes, in search of the perfect combination of aesthetics and functionality.