Data
25-06-2019
Already awarded at the prestigious Deutsche Verpackungspreis, our innovative "Drop & Taste" mozzarella film received the Gold Award in the "Packaging that preserves food" category of the WorldStar Packaging Awards.
It is with great pleasure that Smilesys announces to have won the German Packaging Award in the field of ''Functionality and Convenience'' with the new Smile 2Lite Drop&Taste.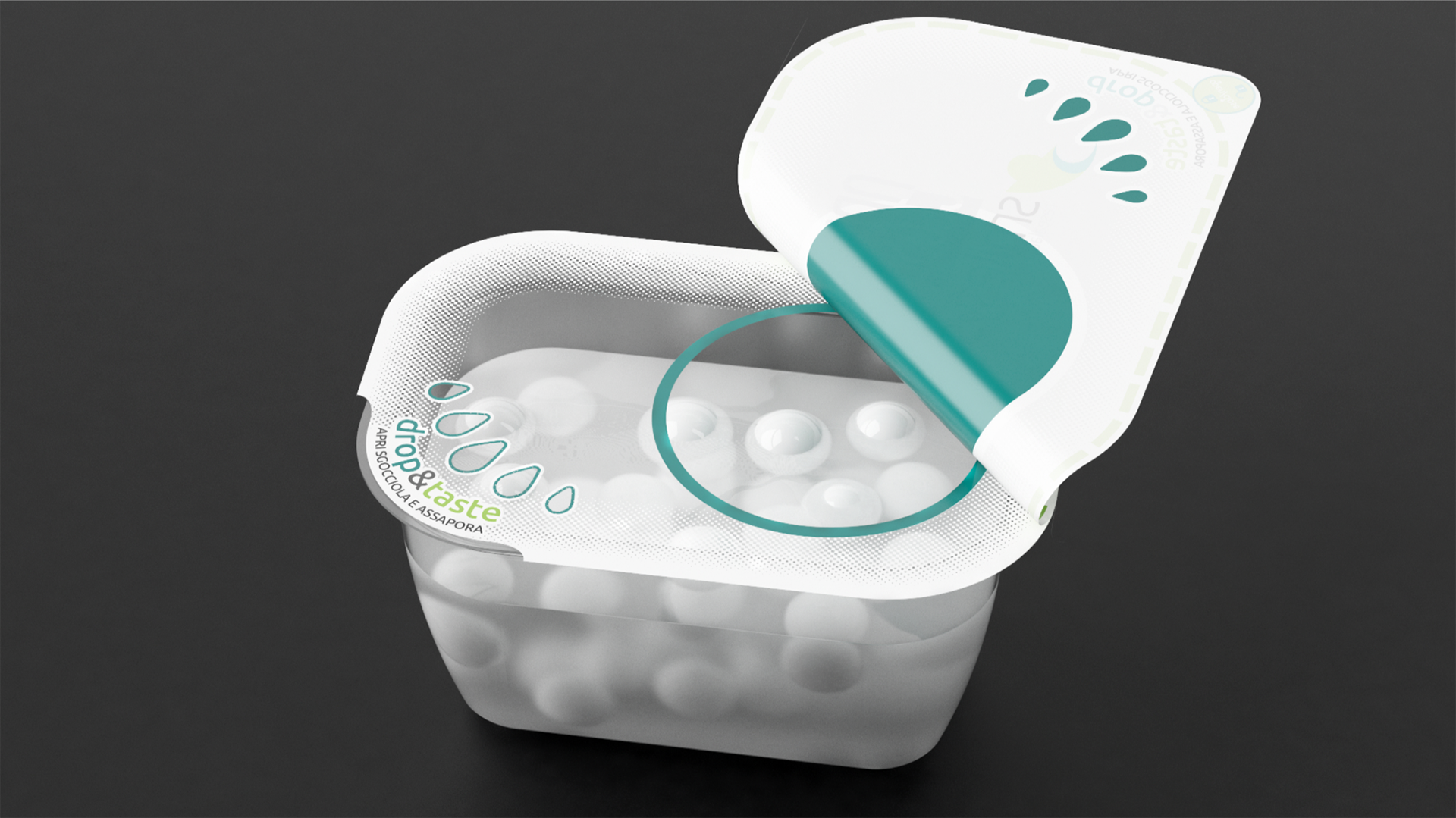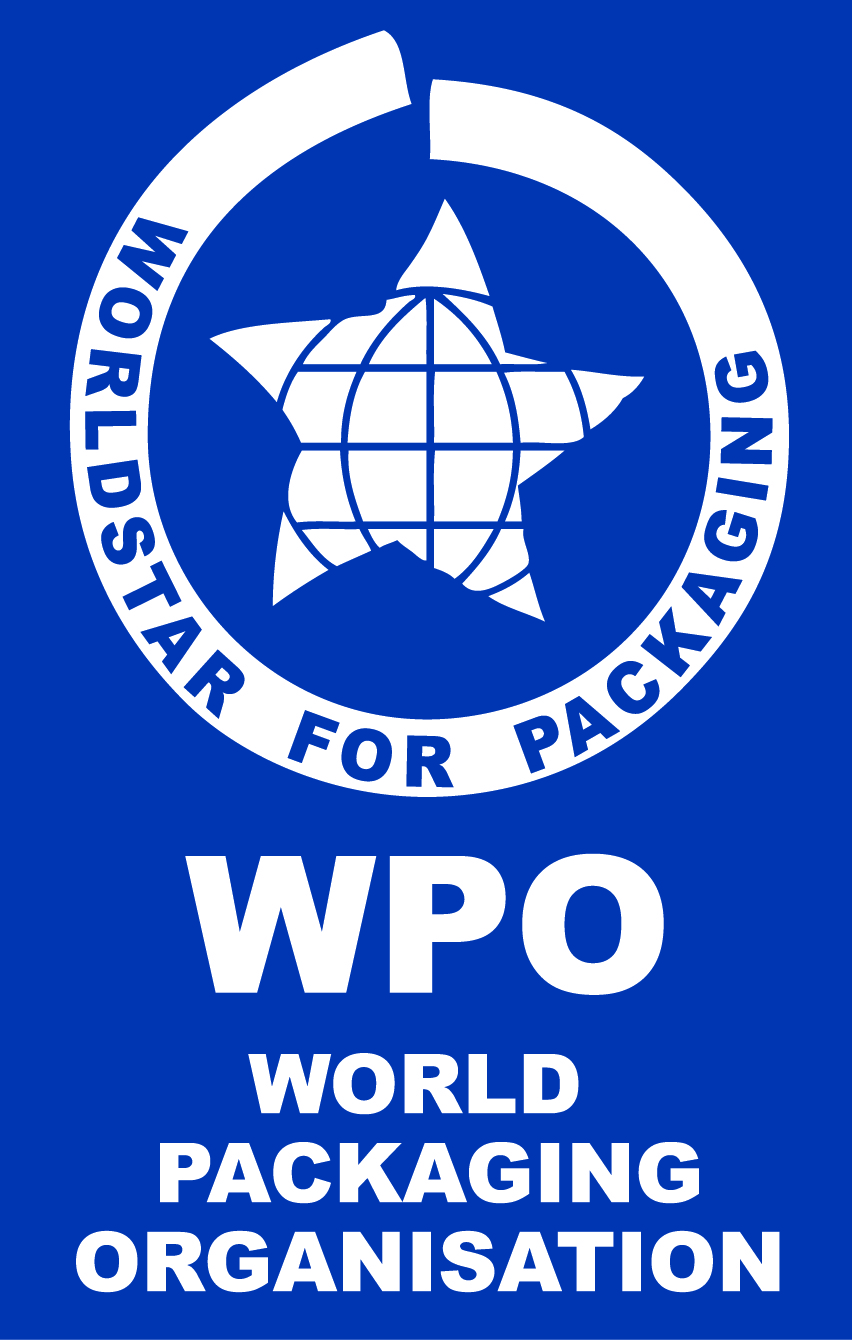 WorldStar Award 2019
This award, organized by the German Packaging Institute (DVI), is one of the most important in Europe and has been promoting for 56 years the most creative and valid innovations for industrial packaging.
Smilesys, with Drop&Taste, launches an eco-friendly packaging solution for mozzarella which was never seen on the market, allowing a substancial reduction of food waste and improving consumer experience.
That's the secret behind its success.
What is Open, pour, enjoy and close again: these summing things up are the functions of the innovative reclosable mozzarella tub system, where the lid has been eliminated and replaced with a special top film guarantee an easy opening, easy pouring of the liquid and a perfect re-closing.
Materials & Innovation Top film PET+PP laminated. The reclosing system, via the application f a die-cute and labelled top film fulfill two distinct functions:
partial opening with a practical liquid draining systems;
Total opening for an easy access to product and perfect reclosure of the pack.
Market Food and in particular Mozzarella.
Sustainability Drastic reduction of consumption of plastic and CO2 emissions as well as the final volume of the pack, with lowering of costs needed for transport and storage.
Image & Design The basic information of the use of specific re-closing system is indicated in graphic form directly on the corner of the film. In this way both the brand communication as well as that of the product contained remained uncharged.