Data
23-03-2020
Packaging Functions
The packaging protects the product from external factors, loss of integrity and constitutes a barrier against microorganisms, prolonging the product's life. In addition, it facilitates transport and informs the customer about the ingredients, providing instructions for storage, handling, nutritional information and labeling.
However, today it also presents itself as a great sales and marketing tool because it serves to differentiate the company from the competition and offer added value to the customer.
We present you our list of trends for 2020.
Digitally connected packaging
Through the integration of QR codes, the customer will be able to link the physical experience with the digital world, allowing easy connections with the website and social networks of the brand, enjoying a different experience.
When taking a photo with a smartphone, the QR code will be detected and will send you to the Albipack home page.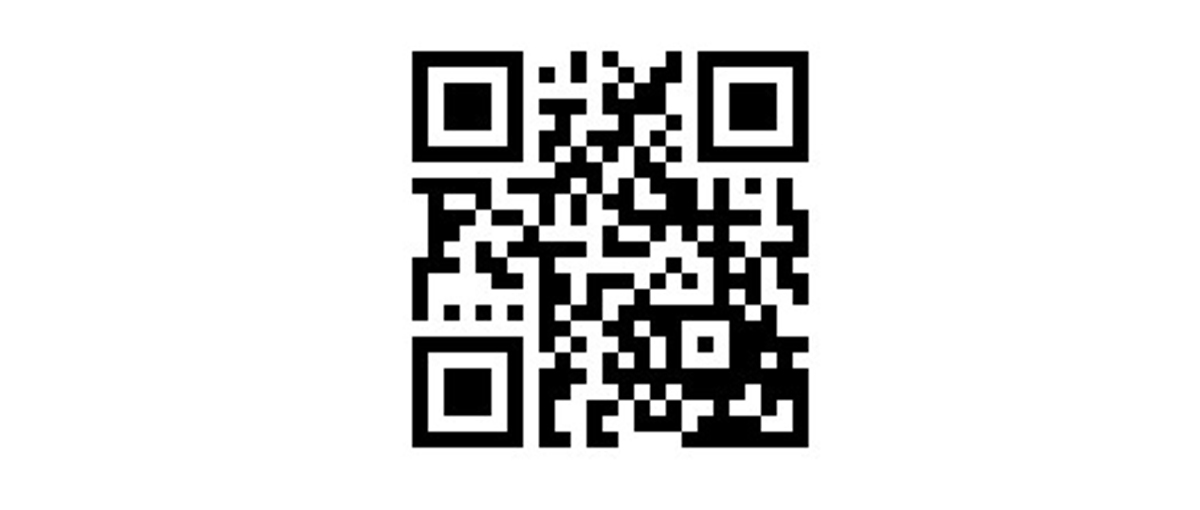 Environmental-friendly packaging
The importance of sustainability also affects packaging solutions. Plastic materials are less used, which shows a preference for more sustainable options like this: bit.ly/BiodegradablePlasticFilm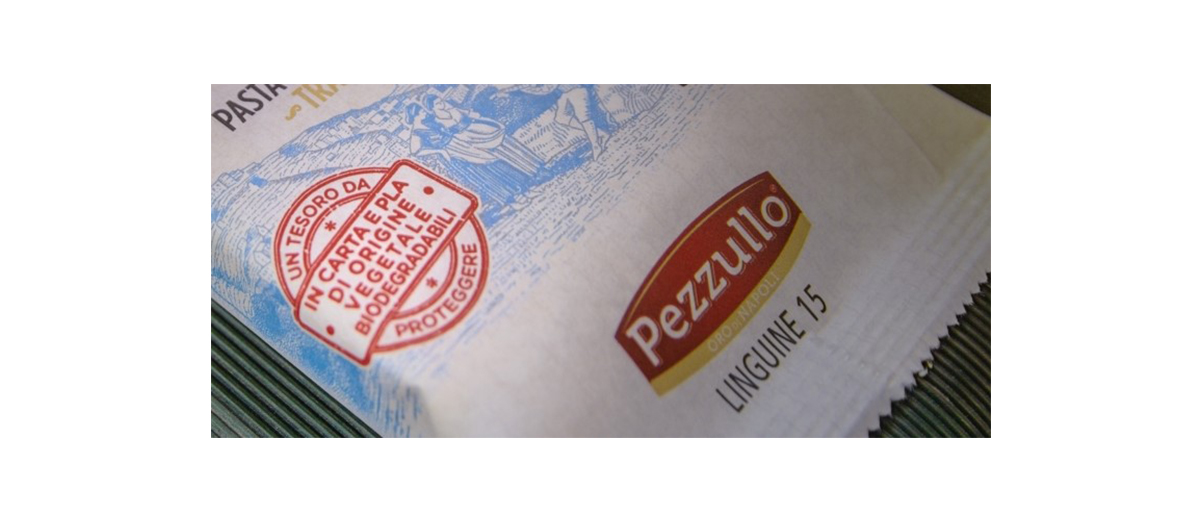 Differentiation and customization
One of the main factors that leads the consumer to choose a product is the differentiation and customization of the packaging. The most creative packaging are those that differ by their appealing colors, original format or direct interaction with the consumer through hobbies.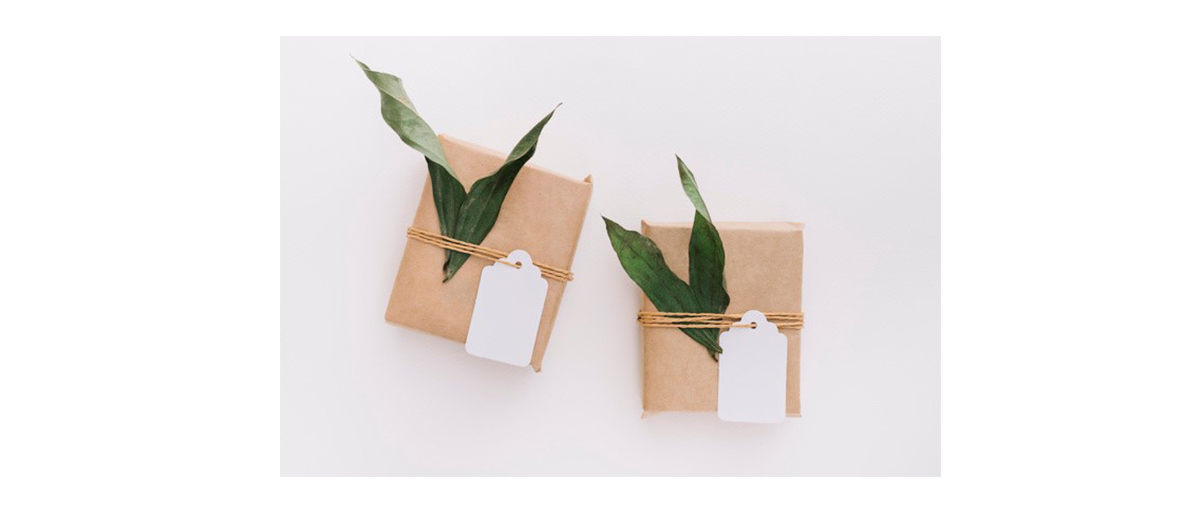 The transparency of the packaging conveys greater credibility to the customer and honesty of the brand through visualization and recognition of the product quality.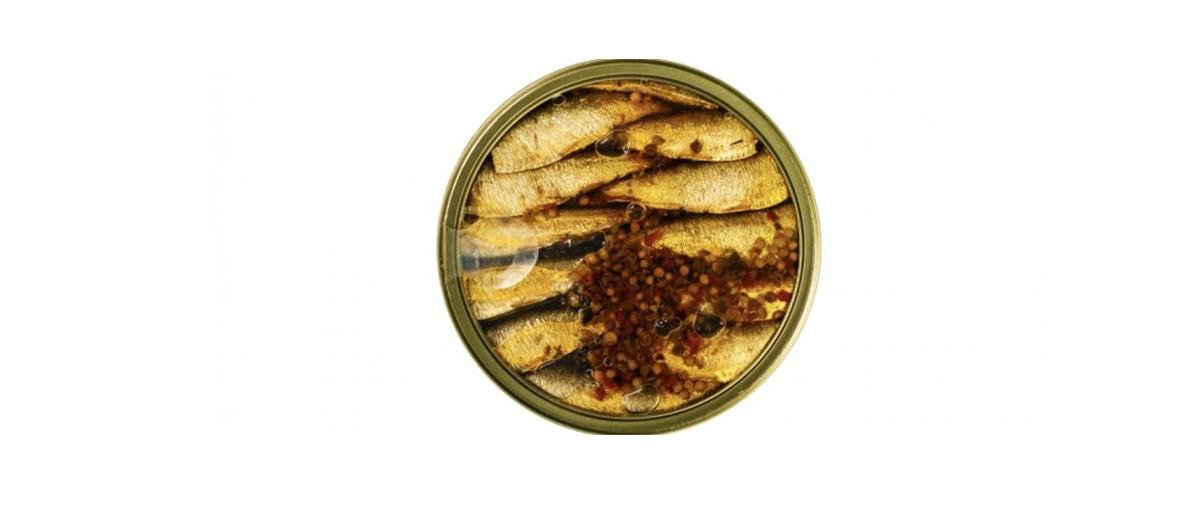 Diversifying the number of households requires larger sizes for large families and smaller sizes for single households.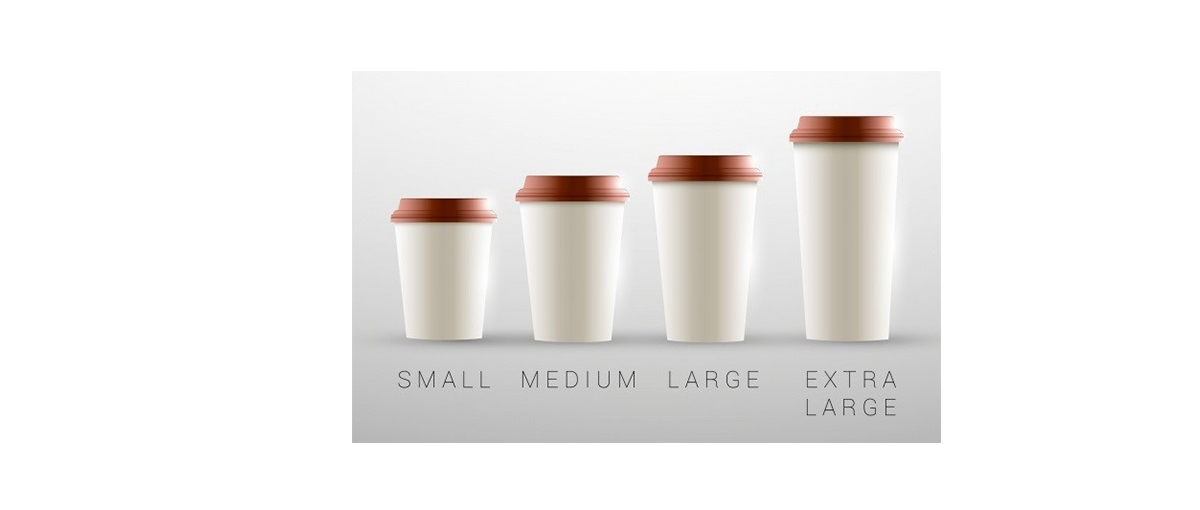 Another relevant aspect when choosing a product is the packaging convenience.
Sometimes the packages become difficult to transport and do not allow to reopen after first use.
But the Easy Opening System SMILE implies not only a reduction in plastic consumption, but also a reduction in the volume of raw materials.
https://bit.ly/enconsumables