Data
13-11-2020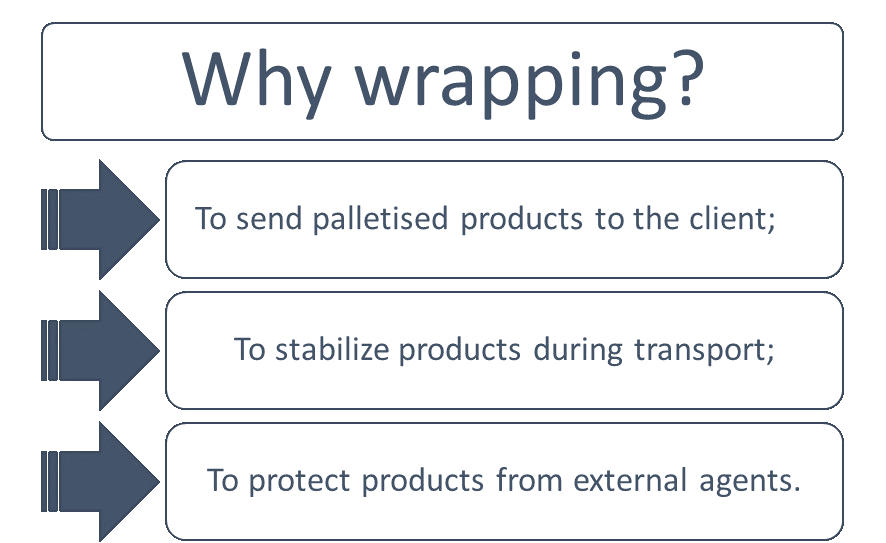 Why do you need a pallet wrapping machine?
To increase the operators' security, reduce fatigue, flexing and bending, physical efforts associated to manual palletisation;
To increase efficiency, allowing the operators to carry other work tasks while the machine wraps the pallet;
To reduce damages occurred during transport e associated to return costs, due to pallets wrapped in a poorly and unstable way;
To ensure a safe and professional packaging of your product;
To increase the speed of the process and reduce costs.
How to choose your pallet wrapping machine?
Automatic or semiautomatic?
The basis of this choice is the amount of work that needs to be done regularly. Usually, if you have the necessity to wrap 20 pallets/hour, the best solution is semiautomatic, while for the automatic solutions, you should consider necessities of 50 pallets/hour or even more.
The semiautomatic equipment is highly versatile, in order to accommodate all the client's needs. It can be equipped with a diversity of extras that add different solutions, such as ramps, and systems of pre-stretch of the film. In this case, the loading and unloading of the pallet, into the pallet wrapper, is carried by an operator, such as the operation of the equipment, through a control panel.
The automatic machine is characterized by a completely autonomous operation, not being necessary the intervention of the operator during the entire process.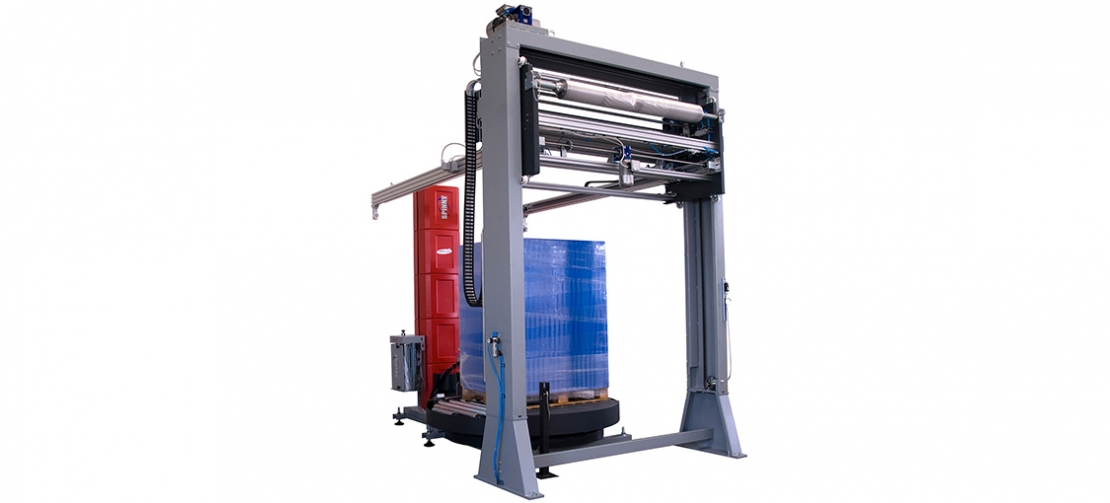 Rotating platform or rotating arm
Another important aspect of consideration is the type of equipment. It can be:
Rotating Platform: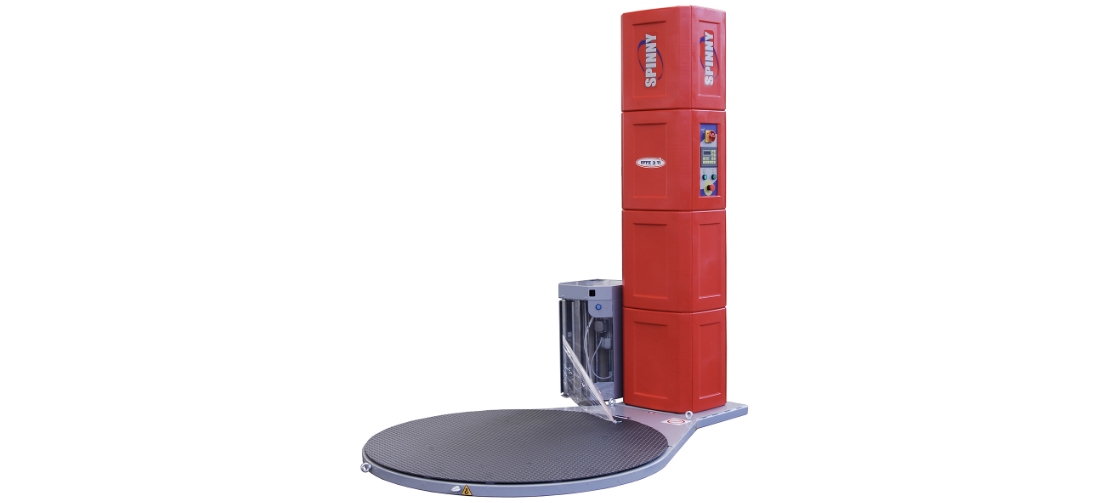 The pallet is placed on a platform that rotates for the product to be wrapped.
Rotating Arm: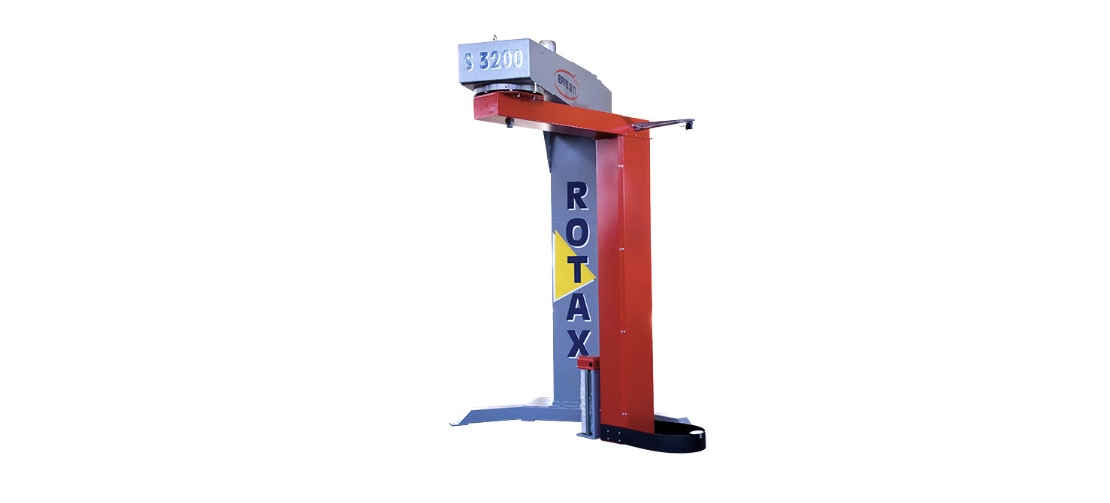 The arm rotates around the pallet, wrapping the product.
Another option is Robots, which, being equipped with wheels and batteries of high performance, allow a great mobility. They can automatically wrap the product, due to the presence of sensors and programs with great accuracy.
The investment in a pallet wrapping machine allows medium term savings on operational and logistical costs. Albipack ensures the installation and training of your team, to take the highest performance of your pallet wrapper. Send an e-mail at comercial@albipack.com , explaining your wrapping necessities, so that we can help you find the best solution for your business. You can also reach us by phone at +351 234 649 030. In alternative, visit our website www.albipack.com to consult these and other solutions we have for you!