Data
22-04-2020
ALBIPACK remains OPEN and OPERATIONAL and is working to contribute to the fight against the COVID-19 virus. Aware of the global problem regarding the lack of means of protection for the COVID-19 pandemic, we made efforts to support all companies that decided to adapt their production lines to manufacture protective masks.
ALBIPACK adapted some packaging machines to cooperate with companies that adapted their factory for the production of masks and visors. We have heat-shrinkable, flow-pack and pallet wrapping machines available for packaging masks and visors.
The packaging of protection and disinfection materials is essential to keep the products (masks and visors) protected from viruses and bacteria until the user manipulates them. These devices are available in the following options:
Manual Version
Thermo-retractable equipment characterized by its simplicity and ease of use, offering flexibility in applications, ensuring a lower initial investment.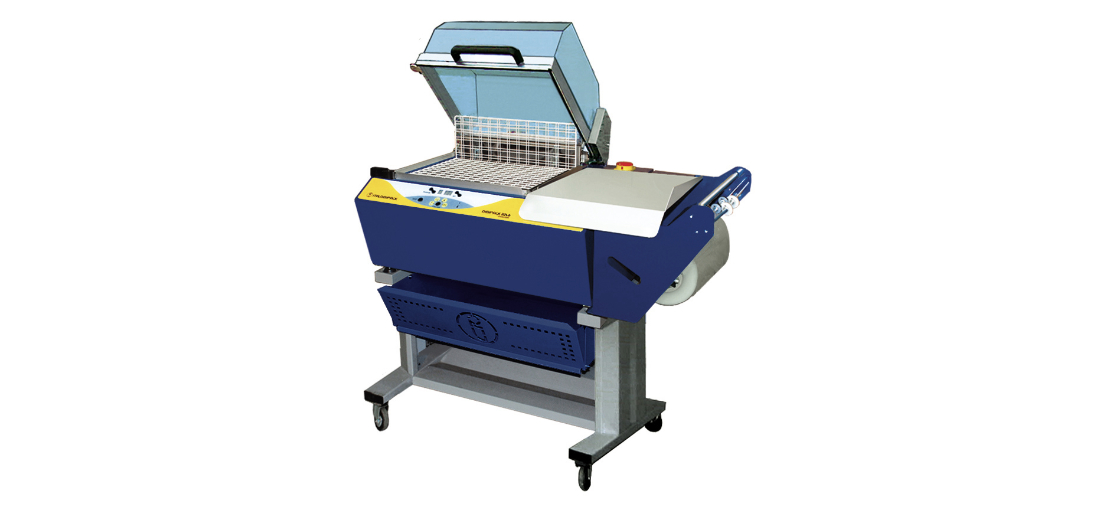 https://www.albipack.com/en/equipment/shrink-wrap-machines/packaging-machine-dibipack-4255-stx
Semi-automatic version
Semi-automatic thermo-retractable equipment developed for operation in automatic mode, with operator to introduce the products in the welding area. The rest of the packaging cycle is carried out autonomously.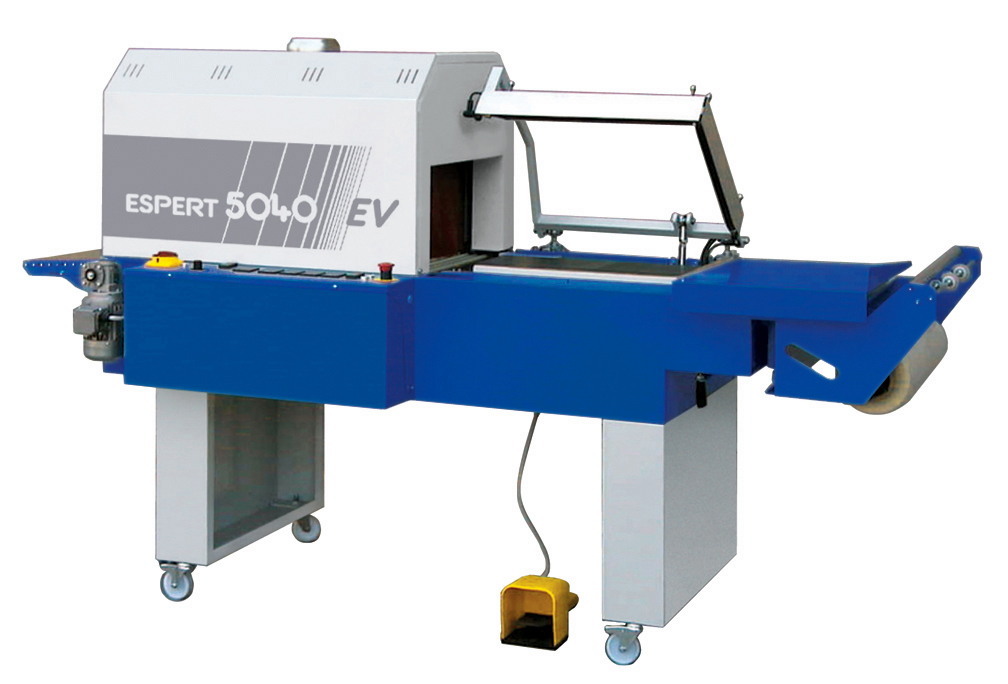 https://www.albipack.com/en/equipment/shrink-wrap-machines/semiautomatic-packing-machine-espert-5040-ev
Automatic Version
The horizontal automatic flow-pack packaging machines, with top or bottom reel loading are the appropriate equipment for high-speed production.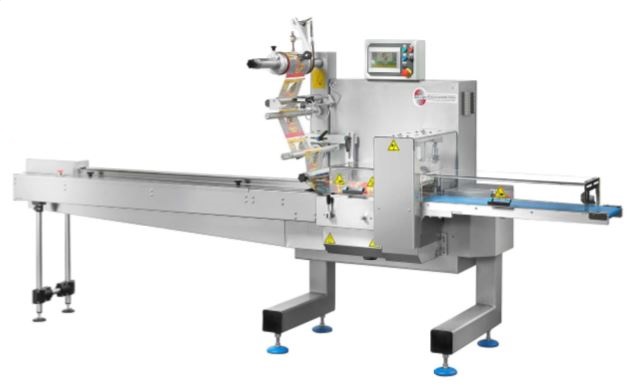 https://www.albipack.com/en/equipment/flow-pack-machines
In addition, to provide palletizing of these materials, discover our automatic and semi-automatic solutions for wrapping pallets with the use of extensible film.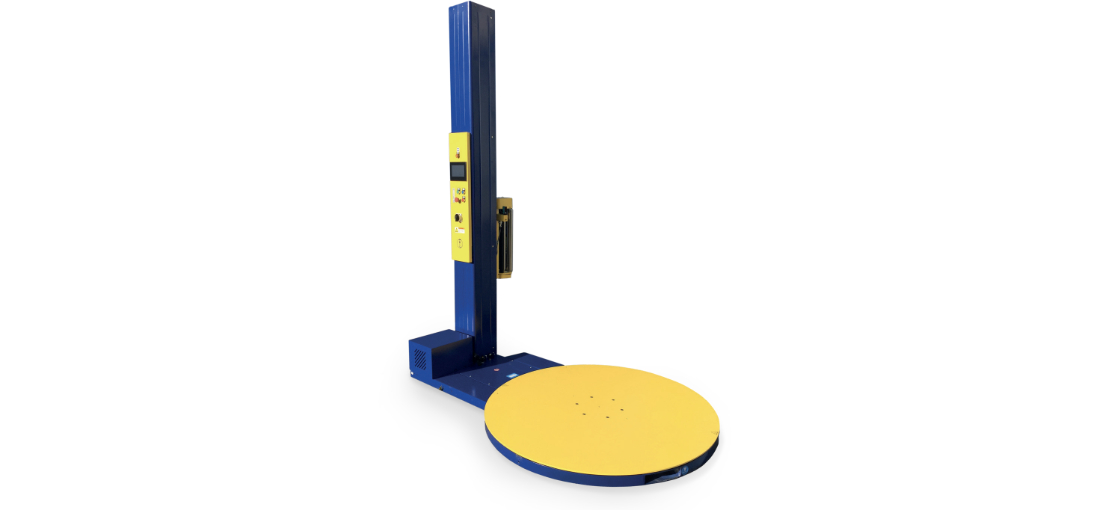 https://www.albipack.com/en/equipment/pallet-wrapping-machines